Writing Workshops
For Busy Writers
Improve your writing with 1-hour weekly writing workshops. Every session will give you a specific strategy and leave you with new writing or updates to existing work.
Creative non-fiction, non-fiction, poetry, the fundamentals of clear, attractive writing, and more.
Write more.
Become a better writer.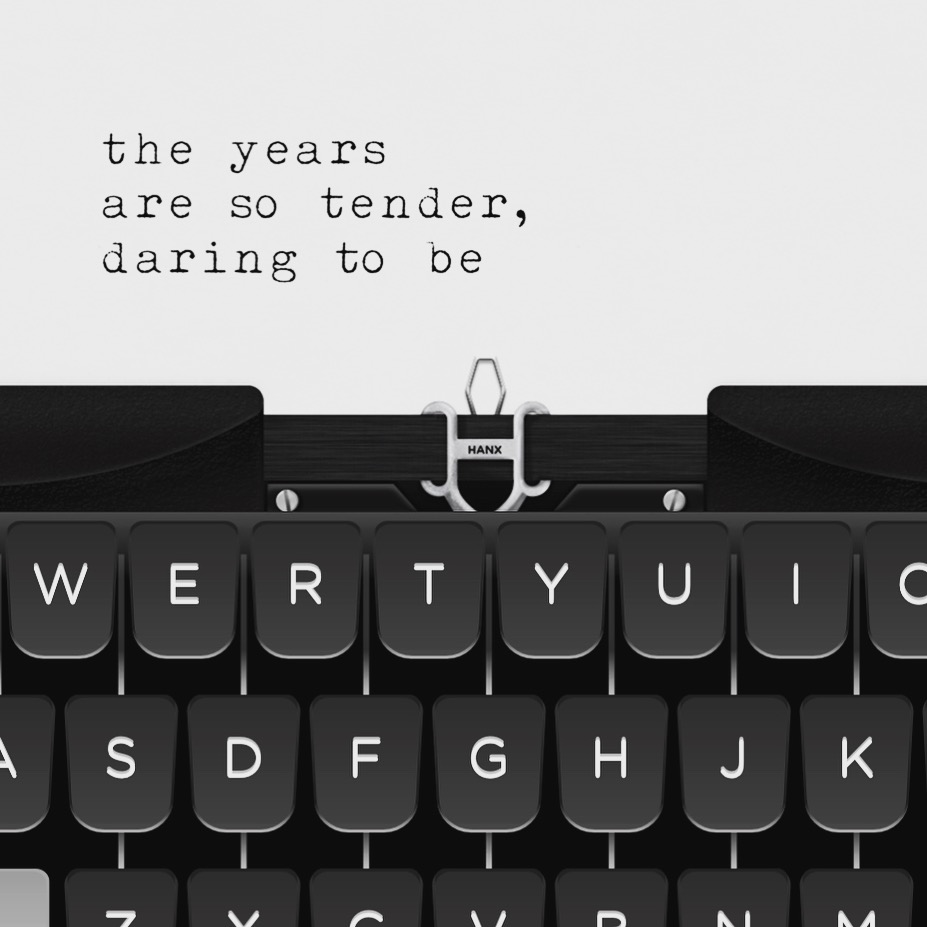 Location
terryheick.com
Contact
Questions?
Email or use the form below.
Keep
In Touch